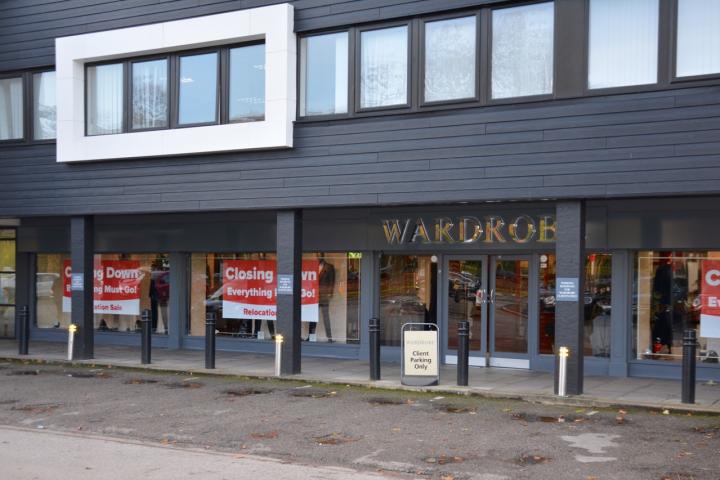 A clothes shop in Wilmslow has announced its closure this week due to relocation but confirmed it will remain within the town.
Wardrobe, which stocks European menswear will be closing its shop at St Ann's Parade having undergone a complete refurbishment and rebranding in the autumn of 2014.
The business has been in Wilmslow for a long time, previously under the name of Leonard's, which was founded in 1975.
We apologise for initially incorrectly reporting that Wardrobe was relocating outside of Wilmslow.
Claire O'Grady posted on Facebook "We have traded at St Ann's Parade and owned this business for over ten years. We will be relocating the store within Wilmslow, not leaving the area as Miss Reeve has stated, early in the new year.
"We would like to thank all of our wonderful and valued customers for their ongoing support and look forward to welcoming them, and many more, to our new store in 2017."
Tags: