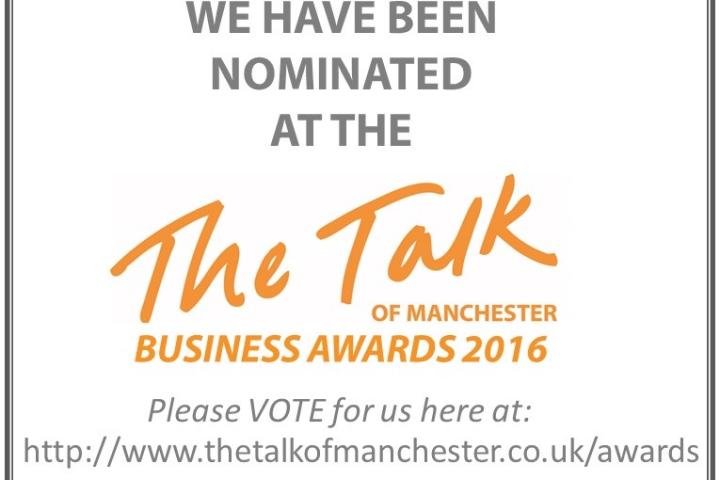 Promotional Feature
A number of Wilmslow businesses have been nominated for the prestigious Talk of Manchester Awards:
Mackenzie Marketing has been nominated for Full Service Marketing Agency of the Year.
Castletons Accountants for Accountancy Practice of the Year.
Talent HR & Recruitment for HR Consultancy of the Year and Recruiter of the Year.
Review Travel for Business Travel Company of the Year and their CEO, Christian Gleave for Entrepreneur of the Year.
The Awards are decided by the number of votes that each of the shortlisted companies receive. Anybody can vote at http://www.thetalkofmanchester.co.uk/awards and the deadline for voting is 28th October.
Catherine Mackenzie, Managing Director of Mackenzie Marketing and Chairman of the Wilmslow Business Group commented: "It's fantastic that so many Wilmslow businesses, all of whom are members of the Wilmslow Business Group, have been shortlisted for these Awards. It's recognition that we have quality suppliers within Wilmslow. Fingers crossed that we bring the Awards home to Wilmslow following the Awards ceremony on 1st December.
"We hope that other Wilmslow businesses and residents will get behind us and vote for us before the closing date of 28th October."