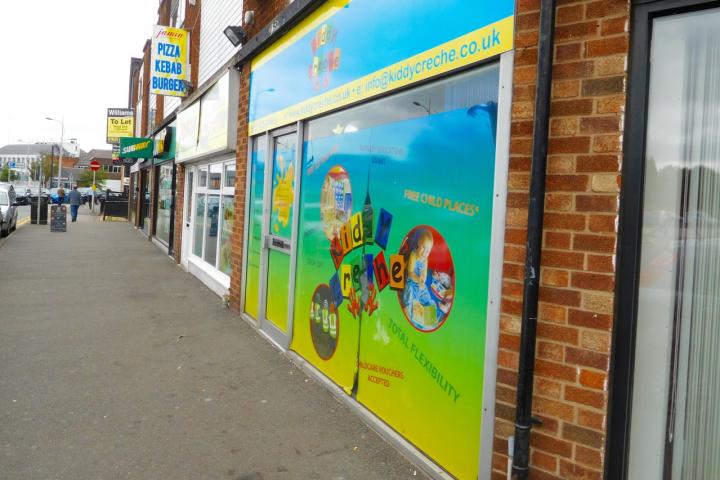 Planning permission has been granted to change the use of a vacant premises to enable a new coffee shop, tea room and snack bar to open in the town centre.
The premises at 40 Parsonage Green has been vacant for over a year having previously been occupied by the children's creche Kiddycreche which opened in June 2010.
The business intends to employ two full time and two part time members of staff and be open from 7am to 4.30pm Monday to Friday, Saturday 10.30am to 6pm on Saturdays and 10.30 to 5pm on Sundays and Bank Holidays.
Tags: