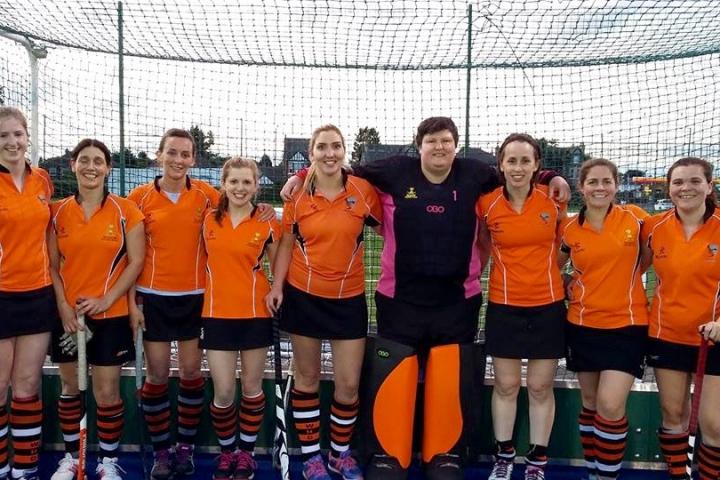 This weekend Wilmslow ladies 2nd team continued their promotion campaign with a 6-1 victory, to move to second place in the league, with the same points as the top of the league, with just a two goal difference standing in their way.
The ladies started the game with control and sustained a large amount of possession, after a number of attacks which broke down in the final stages due to the superb defence of the opposition, the ladies were eventually successful in converting a chance after about 15minutes. Once the ladies opened the scoring there was no stopping them, as they soon slotted two more home before half time.
Once the second half was underway the ladies second team continued to dominate possession and managed to score three more goals, despite the opposition coming back with a bounce to score one goal. The goal scorers for the ladies second team were Fiona Jeffers, Grace Kerner, Jenna Mapes, Rachel Payne, and Jenny Middleton Egan with a brace.
The ladies first team were unfortunate to lose 3-0 to Pendle Forest, the ladies third team lost 6-1 to the second team. The men's firs team were unlucky to lose 3-1 to Chester, however the men's second team won 5-0. The under 13 boys lost 5-2 to Southport despite a valiant attempt. The ladies first team progressed further in the Cheshire cup with a 3-2 victory over Chester.
Photo: Ladies 2nd team.
Match report by Amy Bracegirdle.
Tags: