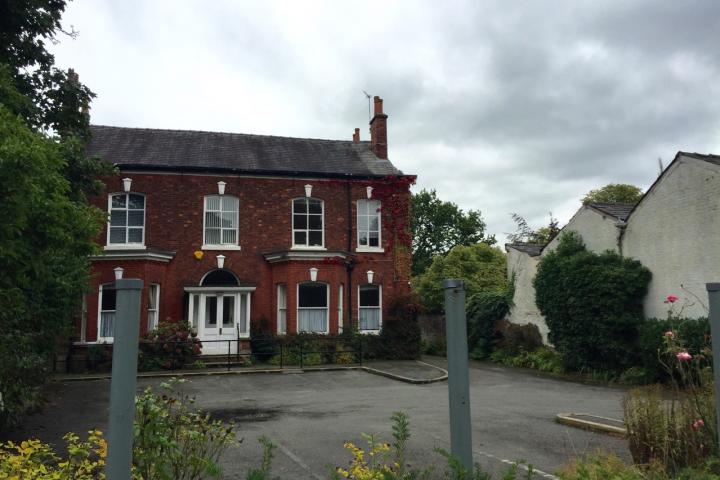 Planning permission is being sought for the construction of 21 apartments and a 6 bedroom house on Alderley Road.
Williams Developments are applying to demolish a vacant dental surgery and a house at 77-79 Alderley Road and replace them with a single detached dwelling and a three storey block of two bedroom apartments, six of which will be offered as affordable units.
The scheme also includes new access, 21 car parking spaces for residents of the apartments, secure storage for 21 cycles and landscaping.
The site is made up of three plots of land: 77 Alderley Road- which is occupied by the former and now vacant Fernleigh Consulting Clinic; 79 Alderley Road - which is occupied by a residential property and a vacant garden plot, located adjacent to 13 Greenway which has outline planning permission for a single detached dwelling to be accessed via Greenway (references 08/2963P and 12/0542M).
The planning application, which is due to be considered by the Northern Planning Committee at their meeting on November 11th, can be viewed on the Cheshire East Council website by searching for reference 16/3285M. The last date for submitting comments is 13th October.