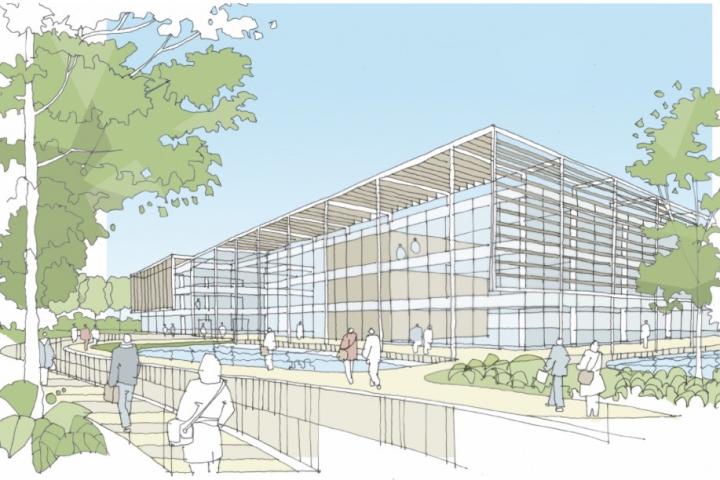 Wilmslow's largest employer has been granted planning permission to build a new headquarters in the town.
The Strategic Planning Committee met earlier today (Wednesday, 13th July), and approved Royal London's outline planning application for new offices on the land to the east of the Royal London campus on Alderley Road.
Reacting to the announcement a Royal London spokesperson said; "This is good news, and the first step in getting full approval. The planning application includes; new offices and car parking, plus pedestrian cycle and vehicle access improvements to the land to the east of Royal London House.
"Clearly the proposal for a new office in Wilmslow remains a contender, alongside other the two developments that we're currently considering."
Royal London say the development would ensure the retention of 960 jobs in Wilmslow and securing the provision of an additional 500 to 600 jobs in the town.
The next step is for Cheshire East Council to refer this matter to the Department for Communities and Local Government (DCLG) who are required to assess Cheshire East's decision, as the land is currently within the Cheshire Green Belt.
A decision is expected from DCLG later in the summer.