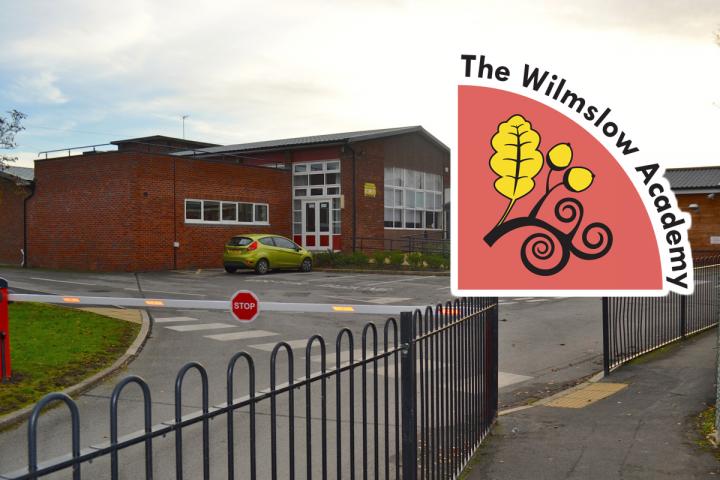 A Wilmslow primary school has announced that it will be converting into an academy in September.
Following a consultation process with its stakeholders, Dean Oaks Primary will convert into an academy with the Aspire Educational Trust and will be called The Wilmslow Academy.
Helen Marsh, The Chair of governors said, "We chose this trust as they have an impressive record with their existing primary schools, allowing each school to maintain its own unique ethos in raising standards along its unique journey to being outstanding."
The Aspire educational Trust is currently made up of Ash Grove Primary (Macclesfield), Sandbach Primary, Peover Superior Endowed Primary and four schools are currently in the process of joining the trust - Dean Oaks Primary along with Blurton Primary, Underwood West Primary and Victoria Road Primary School.
Kevin Simpson CEO of The Aspire Educational Trust said "This is fantastic news that another good school has chosen to join our trust. I am sure that Dean Oaks, under the excellent leadership of Janet Hughes and her team, will go from strength to strength."
Tags: