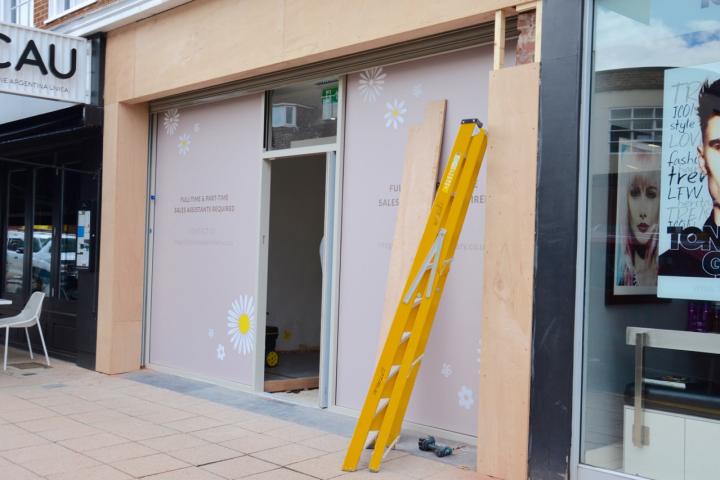 A new jewellery shop is preparing to open in Wilmslow town centre next month.
Daisy Mai Jewellery, which is a new venture for Imogen Massey who will open her first shop on Water Lane on Monday 11th July.
Work is currently underway to install a new shop front at 20 Water Lane, in the premises previously occupied by Crew Clothing Company.
Imogen Massey told wilmslow.co.uk "I am so excited to be heading up this new venture in Wilmslow and look forward to being a part of the Wilmslow retail scene."
Daisy Mai will offer a selection of instantly wearable and contemporary pieces, stocking a selection of brands including Pandora, Carat, Christina Debs, Swarovski, Astley Clarke and Olivia Burton.
Tags: