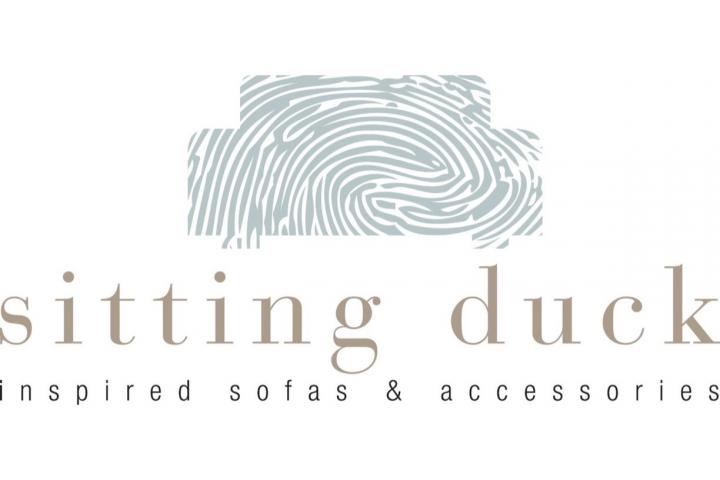 A retail unit at St Anns Parade is currently undergoing a complete refurbishment in preparation for the opening of a new interiors showroom.
The premises previously occupied by Acacia Health Foods has been stripped back to a blank canvas ready for the refit.
Sitting Duck Sofas is planning to open in four weeks offering bespoke sofas crafted by carpenters, seamstresses and upholsterers along with a range of accessories including rugs, cushions candles and lamps.
The company was founded five years but until now has been a purely online operation.
Matthew Atherton, who previously worked at a solicitors in the town will be managing the shop. Speaking about why they chose Wilmslow, he said "We decided to open in Wilmslow as we think there is the market for it."
Matthew added "It is my girlfriend's parents business and they wanted me to get involved so it is the opportunity for me to try something new."
Sitting Duck Sofas will be opening at 2 St Anns Parade next month.
Tags: