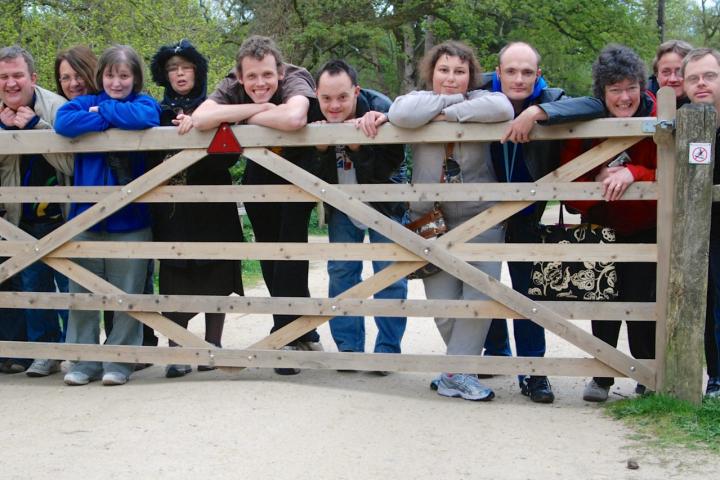 Wilmslow Town Council has agreed to provide a grant of £1000 to a local charity which supports adults with learning difficulties.
Time Out Group had applied for £2000 but councillors agreed at their meeting on Monday, 16th May, to give them £1000 and encourage them TO submit requests for funding to both Handforth and Alderley Edge parish councils.
Time Out Group works to improve the well-being of adults with learning difficulties by providing a variety of social and sporting activities which are designed to increase their independence and build confidence.
In Wilmslow they have 40 members with learning disabilities who use facilities such as Wilmslow Leisure Centre, the United Reformed Church Hall, pubs and Wilmslow High School.
The grant application stated "We encourage members to contribute as well as benefit from the community, they are involved in fundraising efforts, in fetes and festival stands and other community events. Some members work locally and/or are involved in voluntary support. We help raise awareness of both the needs and positive contributions that learning disabled people can make."
The money will be used to pay for members to attend swimming and gym sessions at Wilmslow Leisure Centre, the hiring of venues for workshops, transport to and from activities and to cover the cost of support workers.