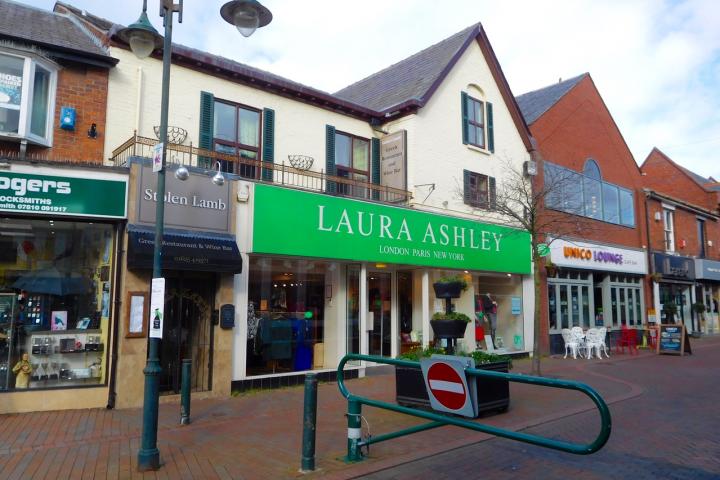 A town centre restaurant has applied to extend the hours it can play music and serve alcohol as they plan to create a bar lounge area where customers can relax and enjoy after dinner drinks.
The Stolen Lamb on Grove Street wishes to vary it premises licence so they can play live music indoors until 1am Monday to Sunday and serve alcohol until 3am Monday to Sunday.
The owners are changing the layout of the premises with the first phase of works currently underway to extend the bar and create a lounge area which they are hoping will be complete in a couple of months.
Talking about their plans George Yiannis explained "We will be focussing on our small dishes and expanding the bar area. We are looking to introduce more wines and cocktails and match these to the dishes.
"As it stands at the moment it is a bit formal so we want to make it more comfortable for our customers to relax and enjoy a drink after dinner."
George added "We think the venue is more suitable for the evening and it is such a beautiful building up here. Once we open it up I believe as a family we can maximise the whole space, create the right atmosphere and offer our customers what they want which will also benefit our business."
George also told wilmslow.co.uk that he thinks 1-1.30 am is about the right time for them to serve alcohol until but he has applied for a licence until 3am incase it is needed for special events, like Greek nights, and when the venue is hired out.