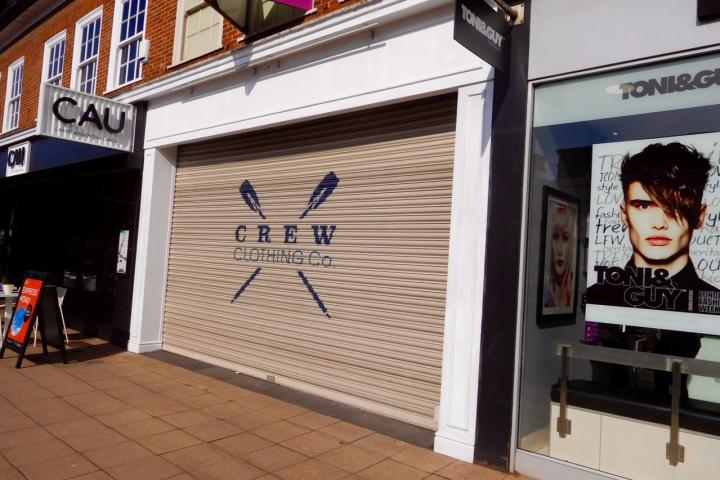 A new jewellers is planning to open on Water Lane.
Nimogen Ltd has submitted an application to install a new shop front, which incorporates the door in the middle of the shop, at 20 Water Lane.
The jewellery shop will be called Daisy Mai and be located in the premises previously occupied by Crew Clothing Company.
The planning application can be viewed on Cheshire East Council's website by searching for planning reference 16/1729M. The last date for submitting comments is May 5th and a decision is expected by 3rd June.
Tags: