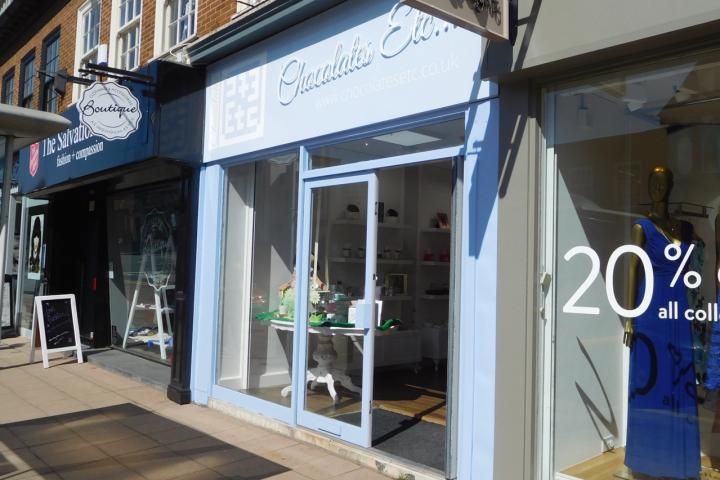 A chocolate shop is seeking approval for a change of use to enable them to open a small cafe in their shop.
Chocolates Etc wish to incorporate a small cafe area at the front of their Water Lane shop which opened in December 2015. The application states that the change has been brought about as a result of customer requests.
The cafe will sell hot and cold drinks accompanied by snacks.
The rest of the shop will remain as existing, selling chocolates and the opening hours of the cafe will be the same as the existing shop - Monday to Saturday 10am to 5pm.
The planning application can be viewed on Cheshire East Council's website by searching for planning reference 16/1729M. The last date for submitting comments is May 11th and a decision is expected by 6th June.