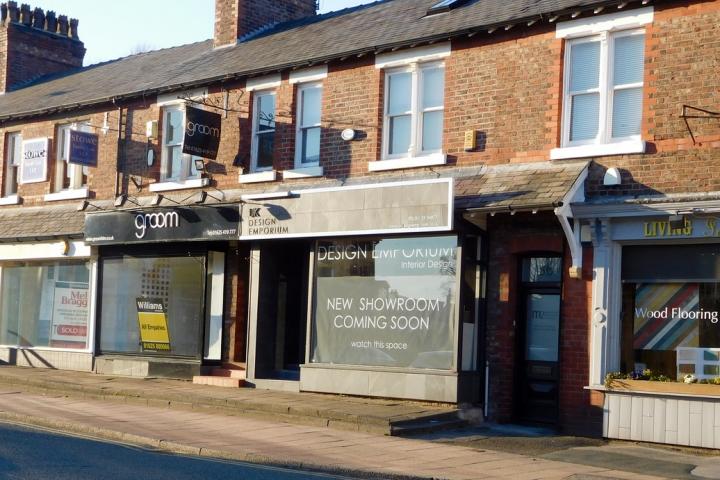 A new fitted furniture showroom is planning to open on Water Lane.
Shrewsbury based Isis Furniture is seeking permission to replace the worn out shopfront and install new signage at 88 Water Lane.
Whilst alterations are being undertaken on the ground floor for the new showroom Design Emporium are currently operating from the first floor.
The planning application can be viewed on the Cheshire East Council website by searching for planning reference 16/1253M. The last date for submitting comments is 7th April and a decision is expected to be made by 6th May.
Tags: