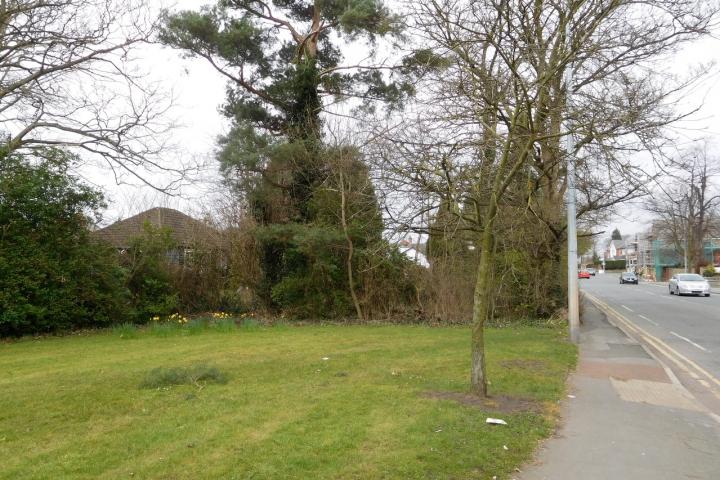 Planning permission has been granted to demolish a bungalow on Wilmslow Road, Handforth and replace it with four semi-detached houses.
The development by C&M Contractors will create 4 4 three bedroom houses at 179 Wilmslow Road, near the junction of Wilmslow Road and Kingston Road.
Each house will be provided with two car parking spaces. Parking for three of the four houses will be at the front in a communal area accessed from Wilmslow Road, whilst parking for the southerly most house will be to the side, accessed from the existing turning area.
A narrow landscape strip will separate the houses from the new footpath at the front and the communal parking area will also be bounded by landscaping. Existing trees will be retained at the entrance to the car park and within the rear garden of the southerly most plot whilst new trees will also be added to the car park.
The planning application can be viewed on the Cheshire East Council website by searching for planning reference 15/5439M.