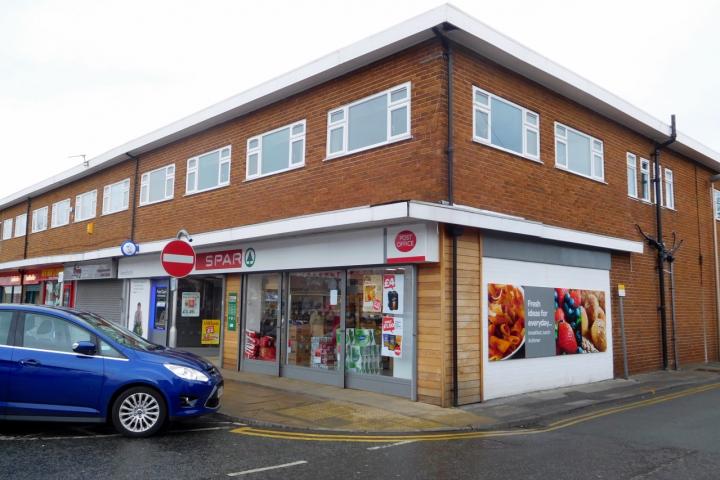 Shortly after 10.30pm on Wednesday, 27th January, two men entered a store in Handforth and threatened staff with a knife.
It is believed they entered the Spar shop on Wilmslow Road via the front doors between 10.30pm and 10.35pm.
They took a quantity of cash and cigarettes before making their escape.
The first man is described as white of thin build, 5ft 6-7" tall and 18 to 19 years old. He had the lower section of his face covered with something black and his hood up. He was wearing a grey hooded top with a black bench jacket over the top. The jacket had Bench in blue on the upper left arm and blue flashes on the front. He had black tracksuit bottoms which were tucked into his black socks and was wearing black trainers. The man also had black gloves and was holding a 12" kitchen knife.
The second man was also white and of thin build, though taller than the other male. He was also aged 18 to 19 years old and had a slim face with long features, brown or hazel eyes and thin eyebrows. Additionally, he had a thin moustache which went down the sides of his mouth and dark stubble. He was wearing black or dark grey clothing, including a hoody top which had lighter grey cuffs and waistband. He also had his tracksuit bottoms tucked into his dark socks and wore black or dark grey trainers. He was not wearing any face covering or gloves.
Police are appealing for witnesses to the robbery and anyone with information is asked to call Cheshire Police on 101, quoting incident number 901 of 27/01/16.