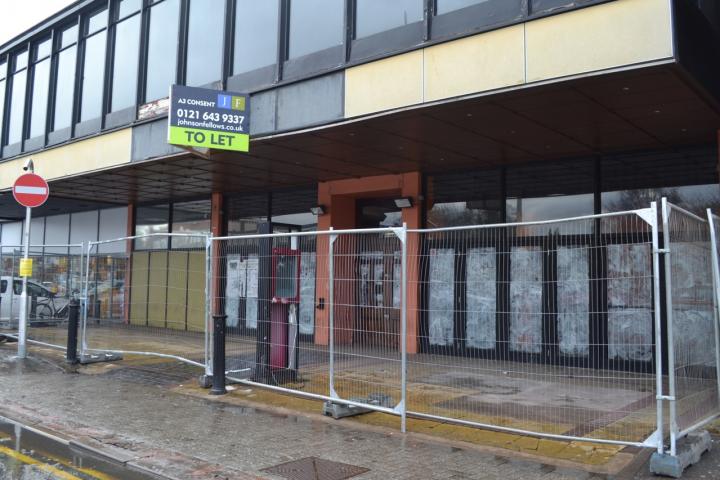 Plans have been submitted to create a 24 hour gym in Wilmslow town centre.
Blackpool based North West Leisure Ltd intends to fit-out both the ground and first floor of 52 Parsonage Green to create an Anytime Fitness Club.
The premises were most recently occupied by a sports bar but have been vacant since the building was repossessed on behalf of the landlord in May 2014. Prior to that the building was occupied by La Tasca restaurant.
The proposal is to change the use from Class A4 (Drinking establishments) to Class D2 (Assembly and Leisure) to provide a new health and fitness club with associated changing facilities and equipment.
The scheme, which includes the creation of three parking spaces and a new entrance, is taking place within the confines of the existing building - there are no alterations or extensions to the existing footprint of the building.
Open 24 hours a day and 365 days a year, it is anticipated that the new gym would provide employment for 5 full time members of staff and 5 part time staff.
Anytime Fitness was founded in 2002 and now has over 2,300 clubs open worldwide. Currently there are approximately 53 Anytime Fitness franchises operating within the UK, the closest of which is in Knutsford.
The planning application can be viewed on the Cheshire East Council website by searching for planning reference 15/5697M. The last date for submitting comments is 29th January and a decision is expected by 12th February.
Would you like to see a 24/7 gymnasium open in the town centre? Share your views via the comment box below.