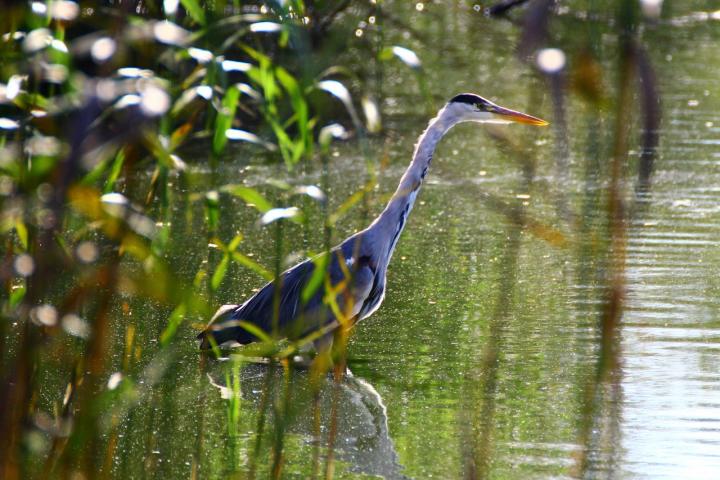 Finally they have cut part of the jungle that surrounds the lake on Lindow Common!!
You can see the water!!
Today people were sat on benches in the sunshine and everyone I passed commented on how lovely it was to see the lake, the ducks, the heron.
When will Cheshire East realise how much people love the Common and how many people are sad at the dreadful state it is in!
There are too many parts that are fenced off, for no really good reason - amazingly birds nested safely for years!
So much is overgrown and out of control - maybe we need to set up a 'Friends of Lindow Common'.
Photo: Courtesy of Lee Calver (sent separately from the Reader's Letter).
Tags: