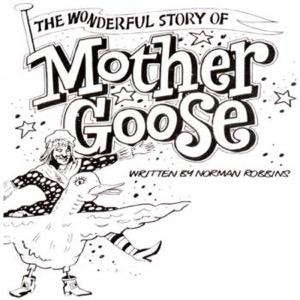 Wilmslow Guild Players' popular Christmas pantomime this year is Mother Goose. At the moment they are finalising their casting for this show, and are looking for two young actors to take on the principal boy and principal girl roles which we have been informed could be played by either two girls, or a girl and a boy.
If any young actors are interested in taking on these roles the Guild Players would love to hear from you.
The panto is at Wilmslow Guild, the adult education centre on Bourne Street. It consists of five performances and runs from Wednesday 9th to Saturday 12th December.
Rehearsals will take place on Tuesday and Friday evenings and Sunday afternoons, although there can be some flexibility if performers are not able to make it to all rehearsals. Rehearsals will start at the end of October.
For more information email info@wgp.org.uk.
Tags: