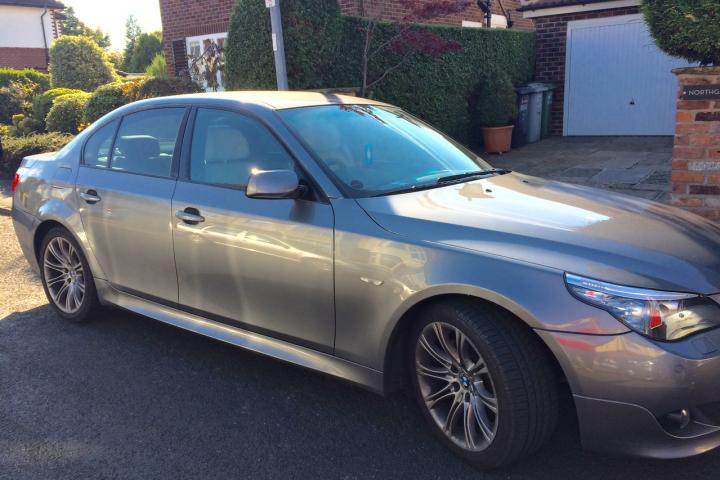 Yet another blocked driveway on Ashdene Road. This is becoming increasingly more commonplace than it should be.
It is a result of ignorant and particularly lazy people dropping off and picking up from, not just Ashdene Primary School but all primary schools.
Pressure has been put on the police to act by booking these law breaking citizens but without their visual presence on a regular basis and support for the local community by head teachers, this persistent problem will accelerate out of control and who knows what the outcome will be.
Please note that this was not the only driveway blocked in the school vicinity plus double parking and parking on pavements.
Just think of the revenue that could be raised by booking all these inconsiderate road users!
Tags: