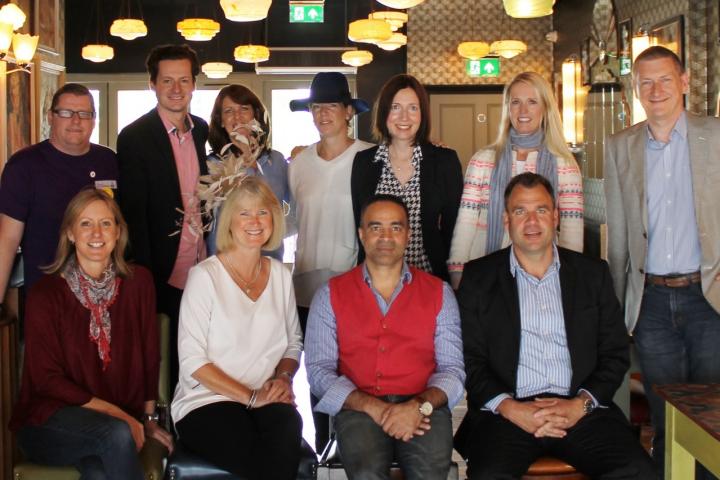 A networking group aimed at parents who either have their own business or are thinking of starting their own business held their first meeting in Wilmslow last week.
Wilmslow ParentPreneurs brought together parents with their own businesses, ranging from an acupuncture specialist to a financial advisor, from a property manager to hat creator.
Angela Roberts, founder of ParentPreneur said, "More and more families are taking the option of a stay at home parent, be it the mum or dad, and having their own business. It can however be a very lonely place at times, that's why our networking events are amazing at bringing likeminded people together to motivate, inspire and remind ourselves why we do what we do."
The Wilmslow ParentPreneur events will be monthly, giving attendees an opportunity to showcase their businesses, be inspired by guest speakers, share ideas, work together and recommend one another.
The next meeting will be held The Unico Lounge on Grove Street on Tuesday, 13th October from 9.30am to 11.30am. Those interested in attending should visit the Parentpreneur website.