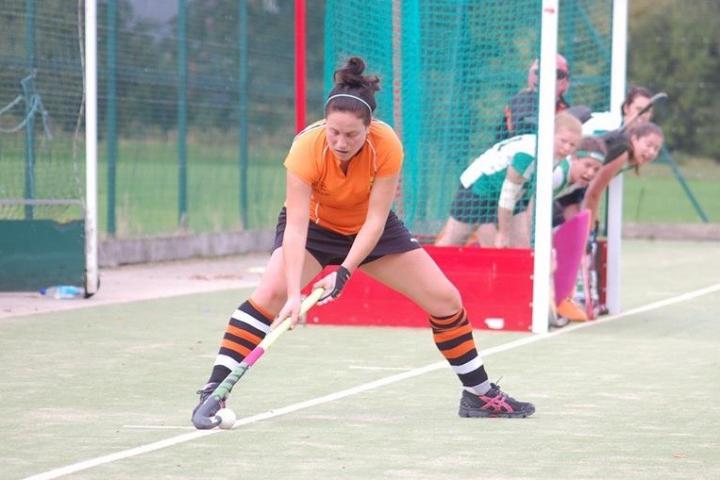 This weekend saw the new season kick off to a flying start, the men's first team were at home against the University of Liverpool's first team. The match proved to be a fantastic frenzy, with Wilmslow dominating the game from the first whistle, spurred on by the home crowd, the men managed to fire 12 goals to the back of the net to win an impressive 12-2.
The goals were scored by Rich Pheiffer, Matt Westbrook, and Martin Wright all got a goal, whilst Andy Hunt, Steve Edmonds and Sam Dawson each scored a brace, while Paul Hallam scored his first hat-trick of the season.
The ladies first team, also kicked off the season off with a 1-0 win against Crewe. The ladies dominated the match and were unlucky not to convert any of their other chances they had. At half time the score was still 0-0, despite all the attempts the ladies had. Crewe put up a strong performance against the ladies, nevertheless the ladies battled on and their reward came in the second half when Ruth Walters took a shot and it fired into the corner of the net.
Elsewhere the ladies second team faced the ladies third team, this was a first for the club. As tensions grew there was joy for the second team as they stormed to an 8-1 victory however there was great dismay for the third team. The second team goals were scored by Grace Kerner, Jenny Jones, Noelle Hankinson, Maddie Troup, and Fiona Jeffers, whilst Fiona Campbell scored a superb hat-trick.
Elsewhere the men's second team were unlucky to lose 2-1 to Mossley Hill Men's, and the men's third team were also unfortunate to lose 2-1 to Crewe. The boys under 15 also lost in a very tight match to Chester Badgers 5-4.
Match report by Amy Bracegirdle.
Tags: