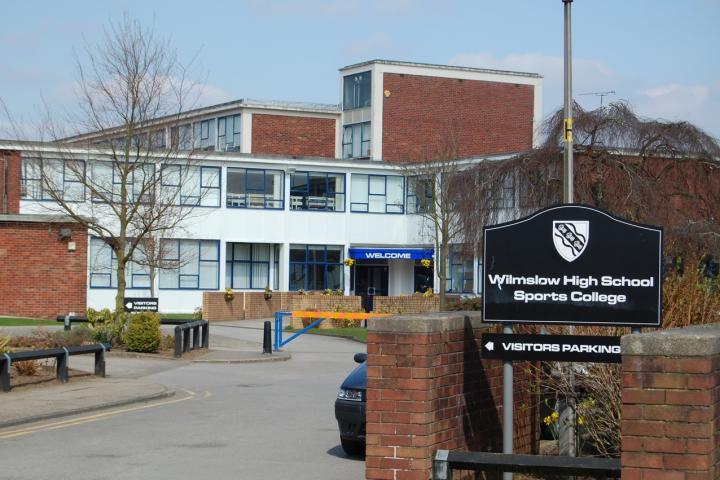 A young Iranian man who was in need of help approached Wilmslow High School in the early hours of Wednesday, 9th September and was handed into the care of the police.
In a letter to parents and carers, Headteacher James Pullé wrote "The realities of the current migrant situation in Europe arrived at Wilmslow High School yesterday, when at 6.30am an anxious and extremely cold young man passing the school on the public footpath between the A34 and Holly Road approached our site manager to request help in calling for assistance from the police.
"In order to do this, and maintain the security of the school buildings, the young man was accommodated in the office of Ms Powley, our Deputy Headteacher, and remained accompanied by two members of staff at all times.
"Cheshire Police responded promptly, and were able to establish, through the assistance of a telephone translation service, that the young man was a Kurd speaker of Iranian origin.
"The young man left the school site under the care of the Police before 8am and was grateful for the shelter, support and refreshment we had been able to give him. Throughout his time with us he was polite, quiet and gentle."
Dr Pullé added "Since form tutors had already been provided with a PowerPoint presentation about the current migrant situation to discuss with students during the morning registration periods this week, this event will no doubt have sharpened the sense of relevance to all our own lives."
Tags: