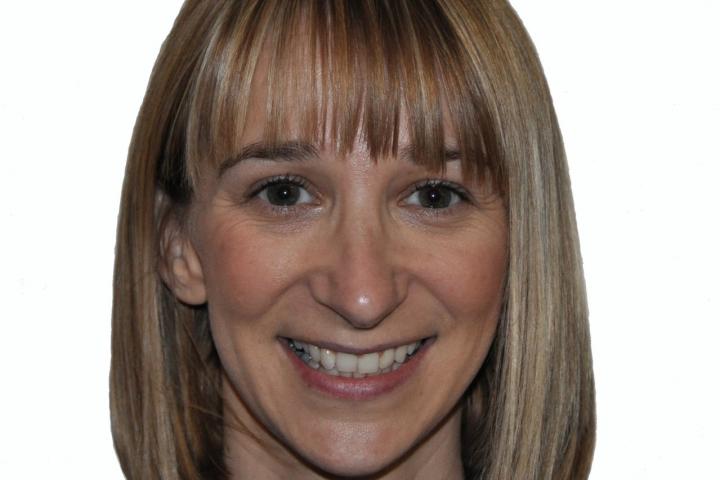 Lindow Community Primary School welcomed their new headteacher when they returned after the summer break last week.
Miss Zoe Wilson has taken over from Darren Morgan in her first role headteacher.
Miss Wilson previously spent 13 years at Charles Darwin Primary School in Northwich where she taught across both Key Stages and was deputy head for 5 years. She also led English and engaging children in writing, through the use of inspiring texts, is one of her passions.
Miss Wilson told wilmslow.co.uk "I am thrilled to be working at Lindow. I knew the second I walked through the door that this was the school for me. The warm, welcoming atmosphere, exceptional children and talented staff really sold it to me!
"I am looking forward to getting to know the school and local community - my first challenge is to learn all the children's names!"
Zoe Wilson lives in Northwich with her partner Ben, their daughter Leah and their two dogs, Dylan and Lola. When she is not at work, Miss Wilson can usually be found outdoors, either walking the dogs, hiking in the mountains or running - she has completed several 10K runs and half marathons and her next challenge is a full marathon.