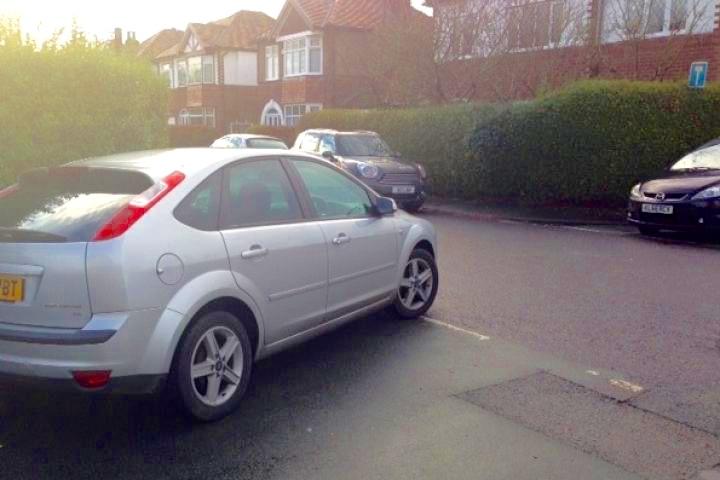 Parking outside schools is a significant problem across Alderley Edge, Wilmslow and Handforth so with the new school year about to begin parents are reminded to be mindful when dropping off or picking up their children and not to fall into the habit of parking illegally or in a thoughtless or dangerous manner.
PCSO Chris Hopkins said "The area outside school entrances must be kept clear to allow an unrestricted view for approaching drivers and riders or children wanting to cross the road. Road markings are there for a reason and drivers must not wait, park, or stop to set down and pick up passengers on school entrance markings."
Parents are also reminded not to park inconsiderately and in a way which will inconvenience residents, other road users or in a way that obstructs the road.
Macclesfield Local Policing unit will be running initiatives throughout the Autumn term to target illegal parking around the schools. To help you avoid any enforcement action parents are advised to not stop or park near a school entrance, on any zig-zag road markings, at or near a bus or taxi rank or anywhere you would prevent access for emergency services.
Parents are also reminded not to park opposite or within 10 metres of a junction, where the kerb has been lowered to help wheelchair users and mobility vehicles, in front of an entrance to a property or on a bend.