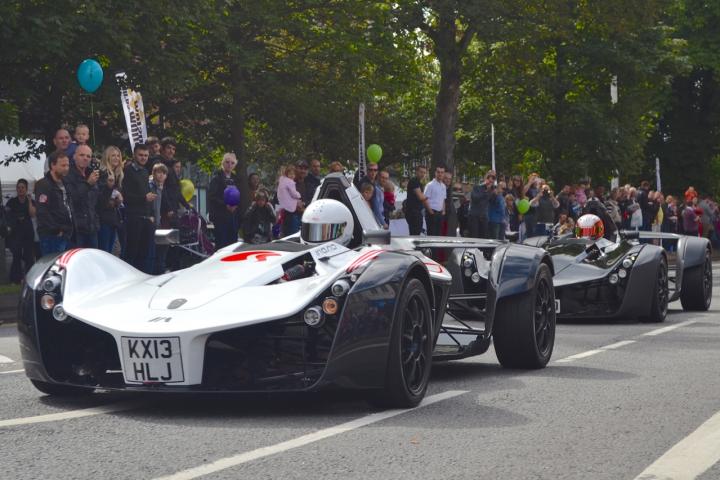 Organisers of the forthcoming Wilmslow Motor Show are urging local businesses to get involved in the one-day pop up event next month which will celebrate all things 'motor'.
Georgie Johnson of Wilmslow Business Group said "In 2013 the show attracted an audience of 30,000 people and many Wilmslow businesses advantage of this. This is an amazing opportunity to attract customers into your shops, cafes, pubs and businesses and we urge you to look at ways to significantly increase sales through your own initiatives."
A few suggestions include putting together a motor related window display, themed food and drinks menus, inviting your mailing list to the event, holding a drinks reception at your premises or teaming up with a local dealership and having a car on show outside your business.
The 2015 Wilmslow Motor Show will take place from 10am to 4pm on Saturday 12th September. Located on Grove Street, Bank Square and the service road on Alderley Road, organisers are delighted to confirm that the event will feature over 50 prestige cars, a 17ft powerboat, supercar parade and a car clubs section.
Sporting Bears will also be in attendance offering passenger rides in aid of the Children's Adventure Farm Trust.
Email Georgie if you would like any further information about the Motor Show.