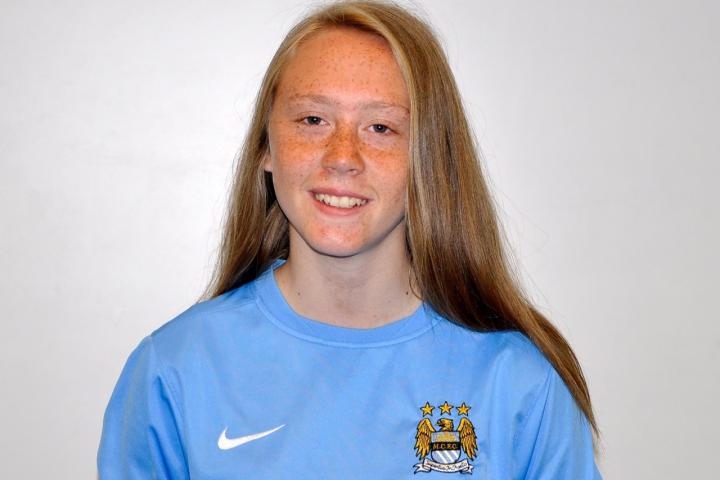 A 14-year-old pupil from Wilmslow High School has been selected to join the Manchester City girl's football team.
After two trials, competing against 92 other girls, Olivia Dixon was one of 16 chosen to join the under 15s.
During the summer Olivia will join the squad for three weeks of intensive training, then after she starts back at Wilmslow High School in September she will train three times a week with the team.
Student Manager Sara Williams "The girls have the fantastic opportunity of training in Manchester City's new multi million-pound facilities, the envy of many top professional clubs.
"We are all very proud of her and wish her every success."
Tags: