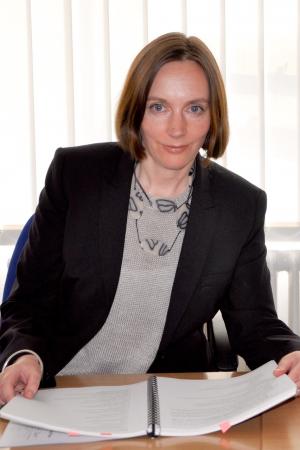 Wilmslow High School has appointed a new Deputy Headteacher.
Ms Powley has been teaching for 22 years, and worked in five 11-18 secondary schools across the Midlands and Northwest. She has also worked as a senior leader consultant and publishes articles and speaks at national conferences on high quality teaching and stretching more able students. She is a passionate historian, having studied for her degree at York University, andher other interests are writing, singing and running.
Ms Powley said "The school has an excellent reputation across Cheshire and I am thrilled to be joining a first-rate team of leaders and staff. My role in the school will be to support Dr Pullé in ensuring that Wilmlow High School continues to offer an excellent education for each and every one of its students."
She added "When the Head Boy and Head Girl asked me what made me decide to apply for a job at Wilmlow the answer was easy; Wilmslow High School is the school I would want my children to go to."
Tags: