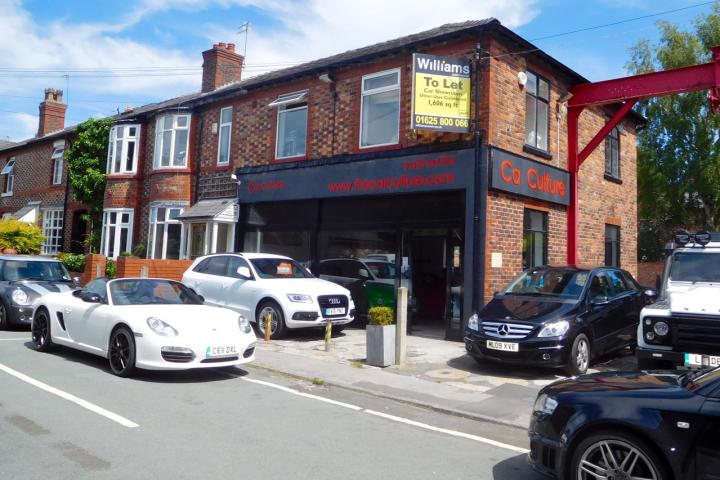 A personal trainer is planning to open a new studio on Hawthorn Walk.
Alchemy PT have applied for a change of use from a car showroom into a personal training studio for 2A Hawthorn Walk, where Car Culture is currently located.
Rufus Bradshaw told wilmslow.co.uk "I have had 10 happy years operating my health and wellbeing business from our private training studio at Wilmslow Leisure Centre.
"I have decided to reinforce the success of the business by committing to a larger premises within the town centre. The new location will allow an improvement in facilities whilst providing free parking for my client base."
The proposed opening hours for the new training studio are 6am to midnight.
The planning application can be viewed on the Cheshire East Council website by searching for planning reference 15/2468M. The last date for submitting comments is 13th July and a decision is expected to be made by 7th August.