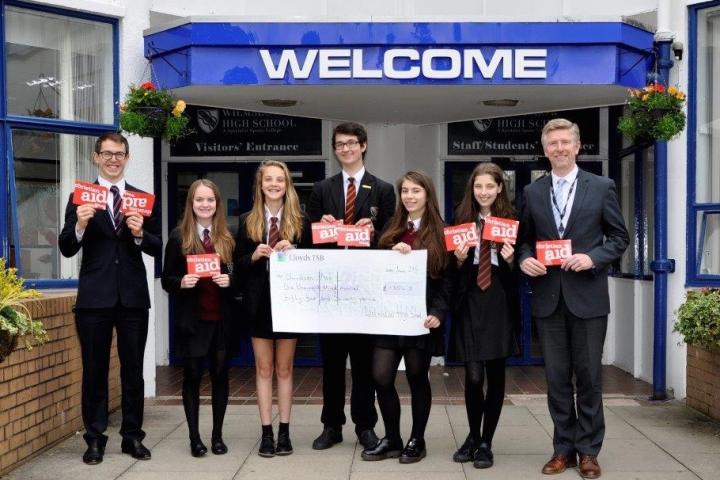 This year, Year 10 religious studies students at Wilmslow High School studied the topic 'world poverty' as part of their GCSE course, which inspired the students to make a difference to lives which are less fortunate than their own and to raise money for Christian Aid.
They relished the opportunity to fundraise, organising numerous activities including by selling cakes, washing cars and working at car boot sales.
After viewing the devastating television pictures from the aftermath of the Nepal earthquake, students were keen to do whatever they could to provide much needed emergency aid.
Mr C Pollock, Social Studies teacher, said "Form tutors raised the awareness for the appeal during registration time and collected in donations. As a school we managed to raise over one thousand pounds within a week; a fantastic effort by all involved."
Tags: