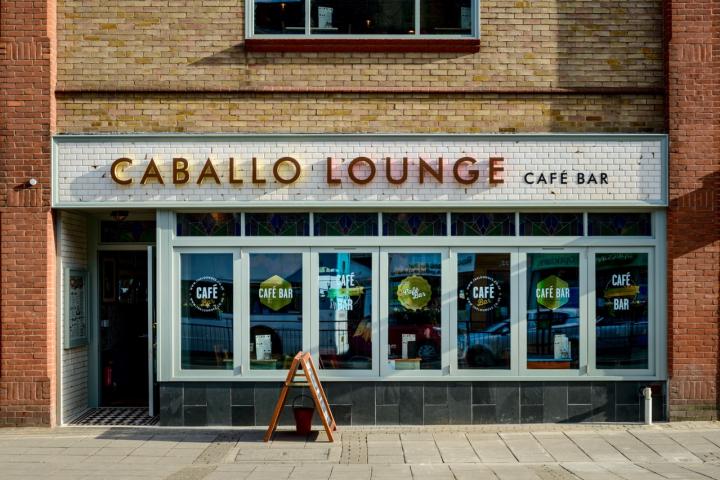 Loungers, the West Country based restaurant/café/bar group is opening a new site in Wilmslow on Wednesday 15th July.
Unico Lounge will open on Grove Street, in the unit previously occupied by the Magnet kitchen showroom, creating 25 jobs.
Loungers will invest £600,000 transforming the site into a "retro home from home", where dramatic art work will sit next to oversized vintage sofas and statement light fittings, in their usual eclectic style.
Jenny Arnot, Operations Manager at Loungers, said "Wilmslow is the perfect location for our Lounge concept. There's already a thriving and vibrant community and we're really looking forward to playing our part in the foodie scene here.
"Residents will be served by the very best - our new team is passionate about hospitality. Our excellent pre-opening and 'on the job' training programme ensures our staff will be at the top of their game. Training includes expert guidance from one of Europe's most acclaimed baristas."
Unico Lounge will cater for all tastes throughout the day. Whether you're looking for coffee, a business lunch with colleagues or a lazy all-day brunch. Little people will also be catered for with their own kids' menu.
Approved plans for the new café bar include installing a new shopfront at ground floor level with sliding/folding windows to allow the unit to be opened up during warm weather, a new sign and external terrace at the rear of the property. An extraction system will also be installed along with new toilets, a kitchen and associated storage.
Loungers Ltd have applied for a Premises Licence for the sale of alcohol from 10am until 11pm Sunday to Wednesday, 10am until midnight Thursday to Saturday and until 1am, the following day, on New Year's Eve.
They have also applied to serve late night refreshments until 11.30pm Sunday to Wednesday, until 12.30am Thursday to Saturday and until 1.30am, the following day, on New Year's Eve.
The plans can be viewed on the Cheshire East Council website by searching for planning references 15/1356M.
Photo: Caballo Lounge in Epsom, which Loungers say Unico will look very similar to.