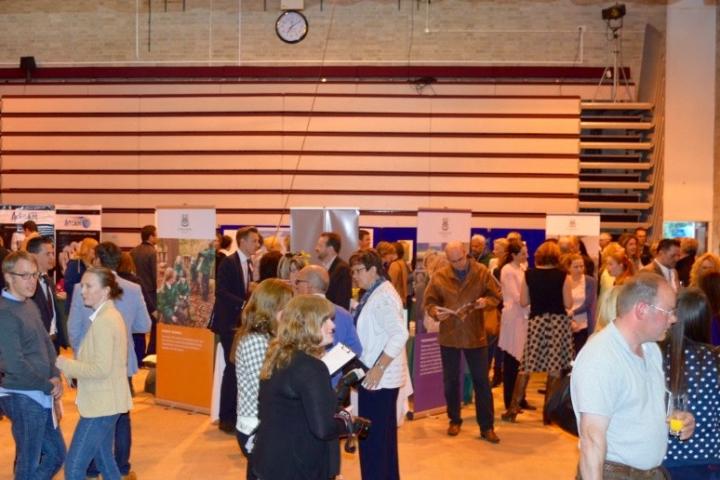 Promotional Feature
Terra Nova School is set to launch the TN Baccalaureate this September: an inspiring, progressive and academic curriculum delivering the skills for success; independence, resilience and rigour.
Headmaster Mark Mitchell commented: "Best educational practice is continually evolving but what remains consistently proven in delivering future success is a set of core skills. We have always had a strong curriculum focused on developing the skills of independence, resilience and rigour but the introduction of the TN Baccalaureate will further enhance our provision."
The skills based approach will enable the school to ensure that all pupils are not only equipped with the skills they need for their future school, but also looking ahead to the job market.
The school has reviewed every single area of their curriculum in order to revolutionise teaching content and the way in which they push their pupils forward. At the centre of everything, pupils will take absolute responsibility for their own learning.
With a long-standing tradition of academic success, including a 100% pass rate at 11+ and 13+ and 60 scholarships awarded in the last five years, many people are asking why Terra Nova would want to change. In fact, the change came about when the school looked into launching a Baccalaureate style qualification for their Year 7&8 pupils.
Headmaster Mark Mitchell added: "When we looked into this in more detail, we were so impressed by the breadth of opportunity and depth of study that a Baccalaureate way of learning supplied, that we thought we should run it through the whole school.
TN strives to be at the very forefront of educational thinking, whilst retaining the traditional values that have made us a popular choice for parents all over Cheshire. The TN Baccalaureate will ensure that our educational provision continues to evolve to prepare students for a modern world where both academic ability and the skills of learning to learn are equally valued."
The school held a launch evening for parents, detailing all aspects of what Terra Nova has to offer. The evening saw around 200 people in attendance and featured performances from the school choir and speeches from Headmaster Mark Mitchell, Whole School Curriculum Coordinator Suzy Ward, and the Chairman of Governors Martin Hallam. The evening was absolutely inspiring and places Terra Nova School at the very forefront of education.
Summary of the TN Baccalaureate:
Inspiring, progressive, academic curriculum
Journey of exploration and enquiry equipping our pupils with the skills employers require
Innovative approach to teaching, learning and assessment that will unite the traditional elements of TN's strong curriculum with exciting new approaches to education
Skills based approach that will enable us to value every aspect of the educational experience that we offer; whilst maintaining high academic standards
TN Baccalaureate portfolio for all children, enabling the tracking of progress in all areas
Improved assessment tools and grading system
Tags: