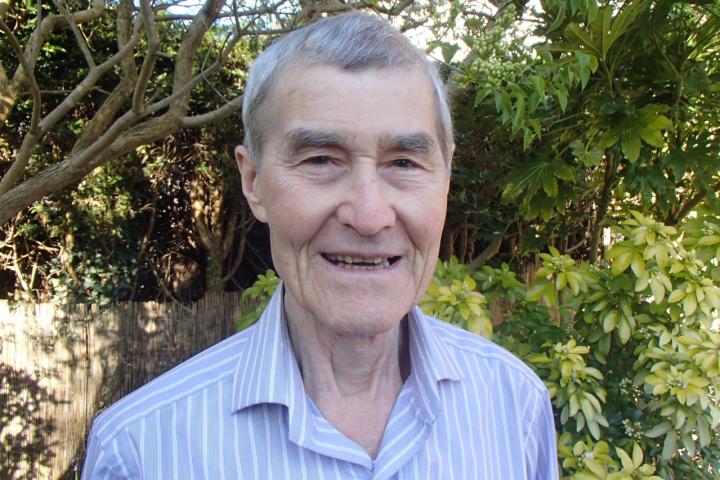 In the run up to the General, Borough and Town Council elections on May 7th we are publishing brief interviews with each of the candidates that respond to our request.
To read the interviews with other candidates click on the tags at the bottom of the article. For example, pieces on the other candidates for the Wilmslow West & Chorley Ward will all be tagged 'Wilmslow West & Chorley Ward' and 'Borough Elections'. Candidates representing the same party or group will also be connected via the tags.
James McCaig is a Labour candidate for the Wilmslow West & Chorley Ward for Cheshire East Borough Council and Wilmslow West Ward for Wilmslow Town Council.
James was born in Liverpool and is the eldest son of a family of six children. His family have lived in the area for the last 45 years, the last 18 of which have been spent in Wilmslow. During this time he has been an active member of the Labour Party and is currently Treasurer for the Tatton Constituency.
He graduated from Liverpool University of Liverpool with a B.Sc. in Chemistry and Biochemistry and worked in the computer industry, initially with IBM and Honeywell as Programmer and System Analyst. He spent the rest of his career in sales executives roles.
James is married with two children and his interests include cycling and animal rights.
Speaking about why he is standing as a candidate, James told me "Although a very pleasant place to live in I feel that Wilmslow has suffered from very poor planning by the Conservative administration and inadequate investment in the infrastructure. In my ward this is especially obvious in the dreadful state of the pavements along Moor Lane, presenting a real hazard to all pedestrians, young and old. Currently there is great concern by local residents about applications to develop in green belt."
He added "If elected I would try to influence our relationship with Manchester to improve our transport needs via an extension of the Metro system - my experience in negotiation at Board level should help here."