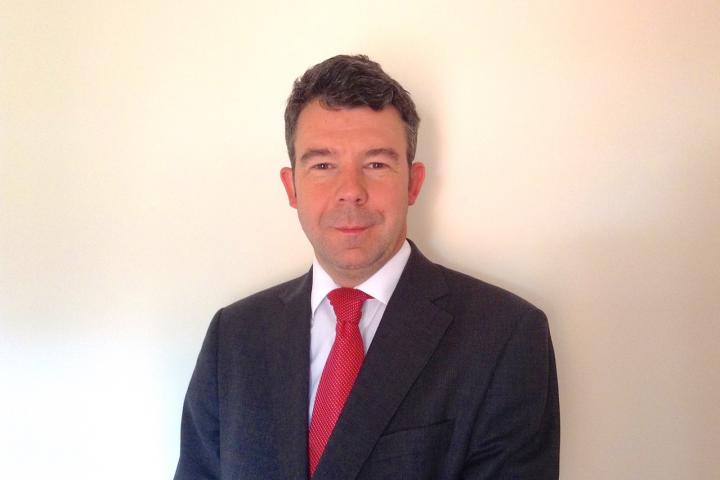 In the run up to the General, Borough and Town Council elections on May 7th we will be publishing brief interviews with each of the candidates that respond to our request (by the end of the month).
To read the interviews with other candidates click on the tags at the bottom of the article. For example, pieces on the other candidates for the Wilmslow West & Chorley Ward will all be tagged 'Wilmslow West & Chorley Ward' and 'Borough Elections'. Candidates representing the same party or group will also be connected via the tags.
Howard Ridley is a Labour candidate for the Wilmslow West & Chorley Ward for Cheshire East Borough Council and Wilmslow West Ward for Wilmslow Town Council.
Howard is 50 and has lived in Wilmslow for the last 15 years. He is a solicitor, working for a law firm in Manchester, and married with two teenage children. Howard's wife works at St Anne's Fulshaw Primary School and his children go to Wilmslow High School.
Speaking about why he is standing as a candidate in both the borough and town council elections, Howard told me "I love living in Wilmslow and consider myself very lucky to do so. There is a thriving community here surrounded by beautiful countryside, good transport links, with the amenities of Manchester, the Pennines and the champions of the Premier League all close by.
"However there is nothing to be particularly complacent about when it comes to the way in which our local community has been consistently let down by the Conservatives in local and national government. Wilmslow and Tatton deserve better!
"Local planning is currently out of control in Cheshire East. We are supposed to have a Local Plan saying where development should and should not take place. Cheshire East does not have a Local Plan. Under the Conservatives the Local Plan has been repeatedly delayed.
"So we are having to put up with virtually unregulated house building on the edges of towns and villages when brownfield sites are available."
If elected, Howard said "As a local Labour councillor I will work hard to resolve the local planning chaos, protect the greenbelt, give greater priority to social care, and improve transport, local leisure and arts facilities and make them more accessible for young and old alike. It is disappointing that a town centre like Wilmslow's should be struggling. But the closure of over 20 shops in Wilmslow over the last year shows that is."
He added "Support must be given on business rates and rents so that we can have a town centre which we can all be proud of - where side roads and pavements are not left ungritted by the Conservative-run council during winter leaving the elderly trapped in their homes, where drains are cleaned regularly so that roads are not blocked by flash floods.
"I will campaign on the local issues that matter to the people of Wilmslow West and Chorley. But most of all I will listen to and act on their concerns."