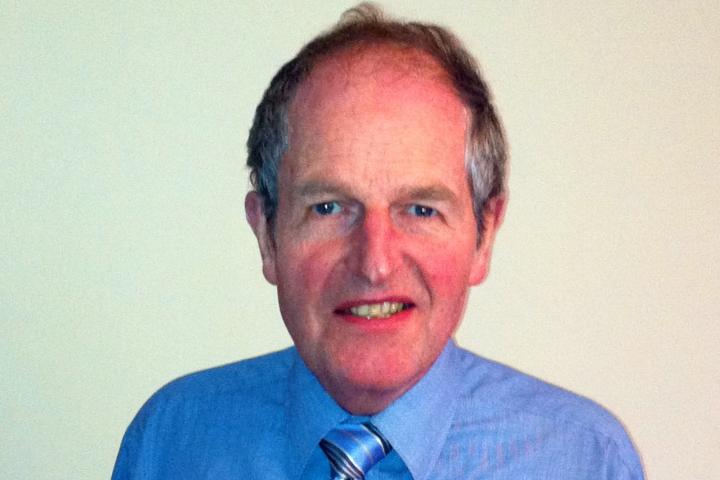 In the run up to the General, Borough and Town Council elections on May 7th we will be publishing brief interviews with each of the candidates that respond to our request.
To read the interviews with other candidates click on the tags at the bottom of the article. For example, pieces on the other candidates for the Wilmslow West Ward will all be tagged 'Wilmslow West Ward' and 'Town Council Election'. Candidates representing the same party or group will also be connected via the tags.
Christopher Dodson is a Conservative candidate for the Wilmslow West Ward for Wilmslow Town Council.
He is a retired solicitor who has lived in Wilmslow since 1973. Christopher is Chairman of Wilmslow Trust, a governor at Styal Primary School and volunteers at the Wilmslow Show and the Charity Christmas Card Shop.
Speaking about why he has decided to stand for re-election as a town councillor, Christopher told me "I want to continue the improvements the Town Council has already made to Wilmslow - in particular to build some simple public toilets near the children's playground in the Carrs and extend the Citizens Advice Bureau service in Wilmslow by adding a weekly evening session for those who are at work during the day.
"Both these are achievable - in the case of the toilets with money which the Town Council and Cheshire East have available."
Christopher added "Wilmslow residents should vote for me as someone who is prepared to speak out for them and for Wilmslow at all times."