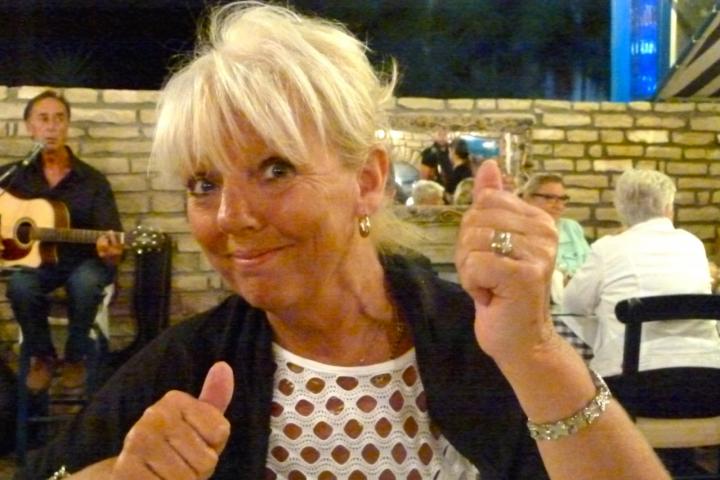 A Handforth mum is aiming to help train as many local people as possible in a first aid technique which could help save people's lives.
Jean Billsdon, who is married to Peter and has lived in Handforth for over 50 years, was inspired to organise CPR training courses after watching a TV programme about heart attacks.
She was surprised to learn that someone in the UK has a heart attack every two minutes and that less than 1 in 10 people survive a heart attack at home because most people do not feel confident to administer CPR.
Jean said "A BHF commissioned survey, which quizzed 2,072 adults, found 46% of people would be deterred by the fear of causing more harm than good, 40% of people lack the knowledge and skills to act and 57% said they would look for someone else to take the lead if they were to witness a medical emergency. So this got me thinking."
Initially Jean has organised three training sessions with St Johns Ambulance and hopes to involves different age groups, from teenagers to pensioners.
These free sessions will take place on Saturday 28th February, Saturday 28th March and Saturday 18th April from 11am until 12 noon at Wilmslow View Community Room on Henbury Road in Handforth.
Funding for these sessions has come from an anonymous individual but Jean is hoping that future sessions can be held, funded by local councils.
She said "I am really hoping that someone from Wilmslow Town Council and Handforth Parish Council will pick up on this and fully fund any future sessions. Just imagine that, someone trained in CPR in every street around Handforth and Wilmslow."
Everyone who completes the training receives a certificate and those under 18 are most welcome.
To book a place on one of the sessions or for further information email jeanieb_art@hotmail.co.uk.
Tags: