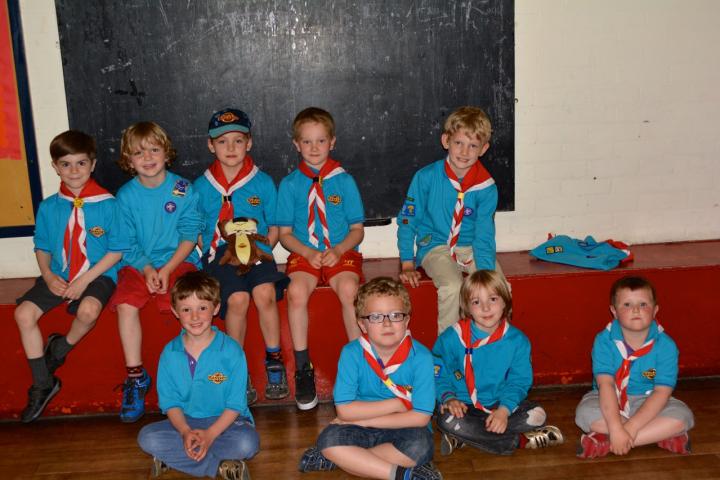 1st Wilmslow Scouts based at Carnival Scout Hut, just off Altrincham Road is eagerly seeking a team of new volunteers to share the running of its Beaver scout group from November onwards.
The Beavers, a small group for 6-8 year olds, meets on Tuesdays from 6-7pm during term time.
Sally Walker explained "Ideally with a number of volunteers time commitment would be very minimal - no more than 1 hour every two or three weeks at most. The children love the opportunity to get stuck into craft activities and games as well as learning basic life skills for their badges.
"No previous experience is necessary as all training will be provided but kept to a reasonable minimum. The group is already supported by well-established helpers who can assist with running games and so on.
"If you're interested in getting involved in the Wilmslow Community and want a chance to inspire and support our children then this is your opportunity."
Call Sally Walker on 07748 815078 or email sallywalker@talktalk.net for more information.