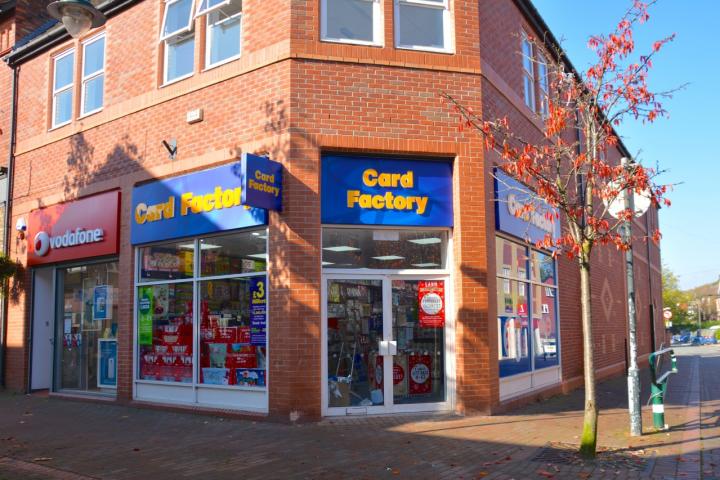 A new greetings card shop has opened on Grove Street this week.
Card Factory is located on the corner of Grove Street and Grove Avenue, in the unit which the Scope charity shop occupied for sixteen years.
Having opened their first store in Wakefield in 1997, Card Factory now operates from over 700 stores across the UK, employing a workforce of over 6,500.
Tags: