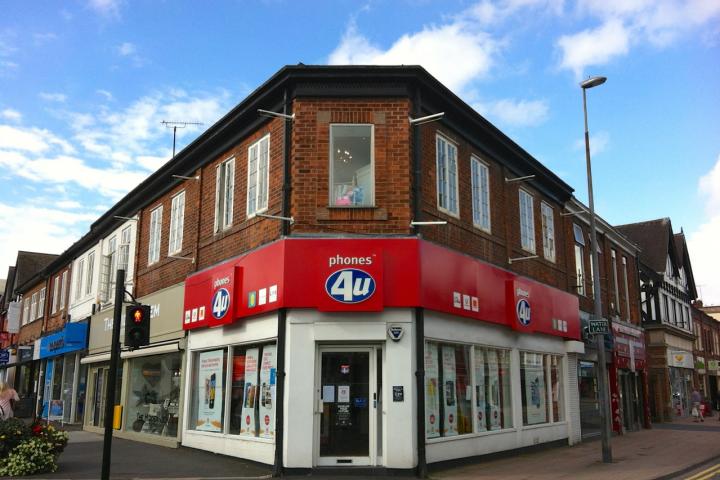 The Wilmslow Phones 4u store on Alderley Road is amongst those that will close permanently.
PricewaterhouseCoopers has revealed the addresses of the 362 Phones 4u stores that are being shut down. The 1697 staff employed at these locations will be made redundant as the business is wound down. Another 720 people have been retained in the short term to assist with the closure programme.
This comes after the transfer of 140 stores to Vodafone, 58 stores to EE and 160 concessions to Dixons Carphone, transferring more than 2,000 staff.
Rob Hunt, joint administrator and PwC partner said: "It is with much regret that we have today made the difficult decision to close a large number of stores. It is a very sad day for the staff working at those locations and our thoughts are with them. We will make every effort to help the affected staff, working with the Phones 4u HR team over the coming days to support employees."
PricewaterhouseCoopers has also appointed Prime Retail Property Consultants to advise on the estate as it looks to offload leaseholds. Prime Retail partner Tim Hance is looking for prospective new occupiers or landlords "to make early contact".
Tags: