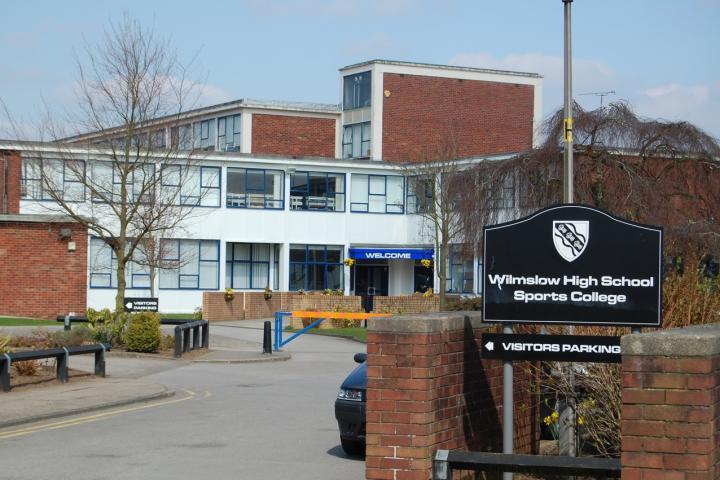 Due to a power cut which affected Wilmslow High School and the surrounding area this morning, the school has had to close this lunchtime.
Deputy Head Damian Haigh said "Students in Year 7 to Year 11 will contact parents after 12pm to get permission to go home and will be dismissed once they have permission. Those unable to make contact will be supervised in school until 3.10pm. We expect to be open as usual on Friday; please see school website for updates."
The power cut occurred at 9.45am and was caused by a fault on the high voltage network.
According to Electricity North West a total of 742 properties were affected (on Thorngrove Road, Broadway, Glenside Drive, Greenhall Mews, St Anne's Parade and Macclesfield Road) and the power supply was restored at 10:50am.
Wilmslow High School will be open as normal on Friday 12th September.
Tags: