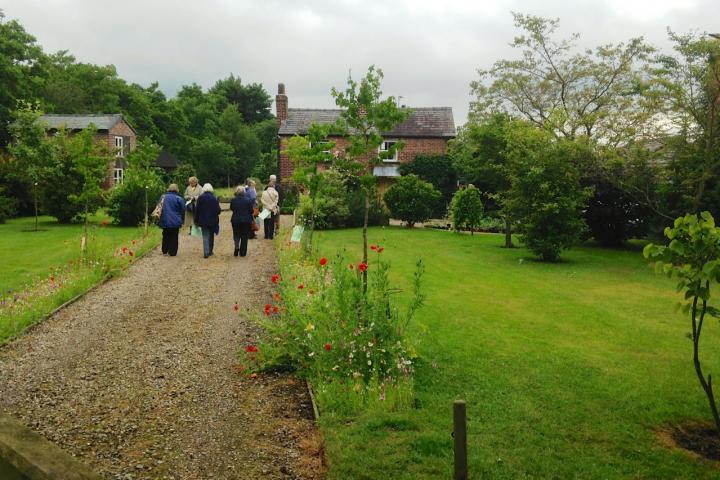 Despite not being one of the warmest or brightest days of summer, the 22nd Wilmslow Wells for Africa Gardens Day was an enormous success attracting about 650 visitors on Saturday, 28th June.
Twenty-one privately-owned gardens in Wilmslow, Handforth and Alderley Edge, seven of which were new to the scheme. opened for the local charity's major fundraiser of the year.
Donations are still arriving, but already over £10,950 has been raised from the day.
Helen Battilana, Chairman of Wilmslow Wells for Africa, said "We are thrilled with this result and so grateful to the gardeners who opened for us and also donated income from refreshments and plant sales. Many other people worked extremely hard to produce this terrific result.
"The charity's Trustees meet next week to decide on the latest projects we have been sent to consider funding. I am confident that at least three more African villages will be provided with clean water as a result of this one fund-raising event. We ask everyone to continue supporting us with their money, skills and time because we know we can make a real difference for thousands of people who still need a source of clean water."
For further information visit www.wilmslowwells.org or call 01625 250368.
Photo: Ash Cottage on Upcast Lane, Wilmslow.
Tags: